We were a little quiet during 2020 due to a few things happening in the world. However, Cool Stuff for Cats is now working on moving forward and bringing more cool cat themed items to you – both for you and for your kitties. With mother's day coming up we now have a Best Cat Mom Ever shirt that we have created and placed on Amazon.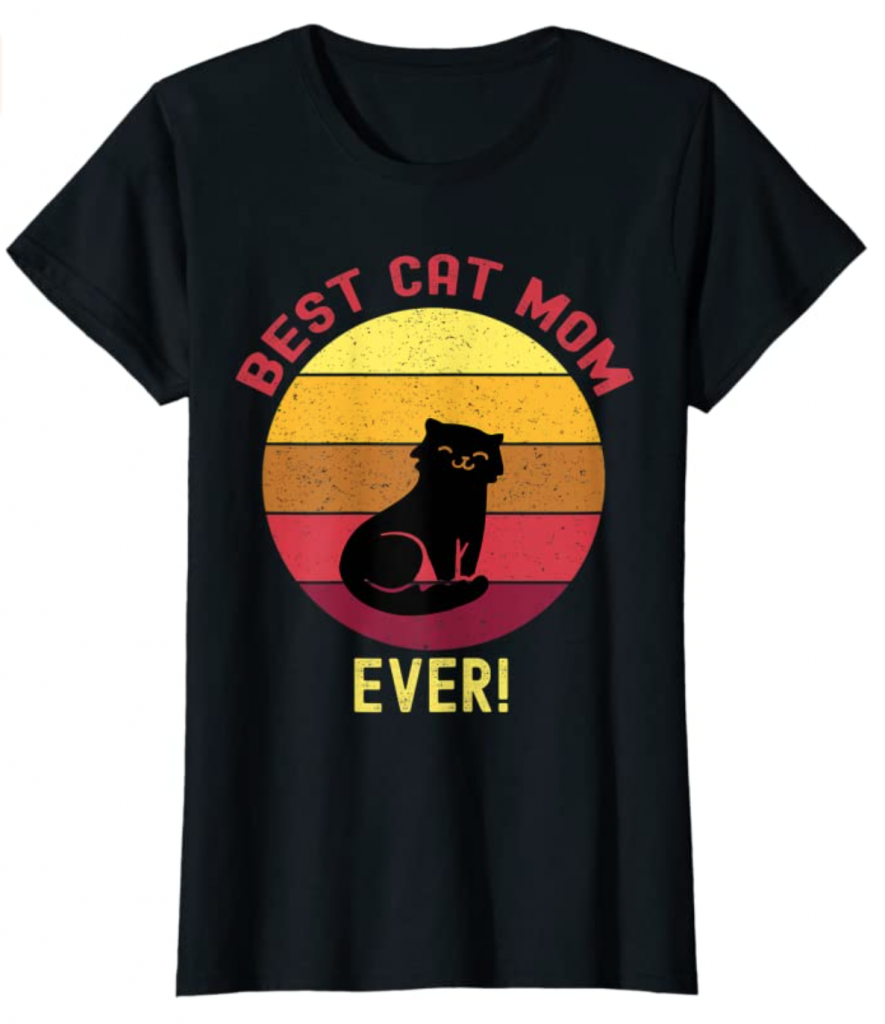 We also have not forgotten cat dads as we have also put together a Best Cat Dad ever shirt as well. Both of these are available for supply via Amazon marketplace. I must admit I have been enjoying coming up with a couple of designs recently and it means that I can get back to being creative, coming up with ideas, designs and then creating these in Illustrator and Photoshop.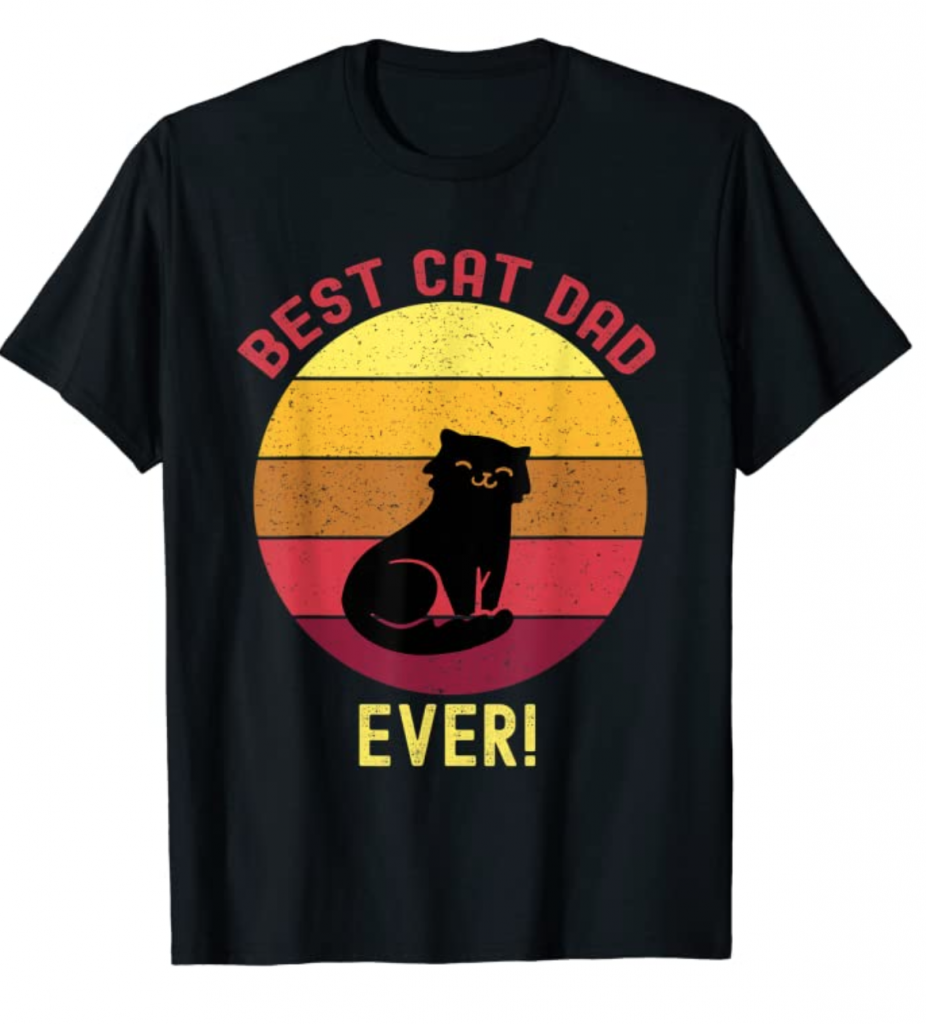 These two shirts are pretty cute with a vintage style sunset in shades of red and yellow. A cute cat graphic and then Best Cat Mom Ever text or Best Cat Dad Ever text.
Some further information:
Available in a variety of colors including black, navy, grey and red.
Available in various sizes – check the Amazon size chart for the best size for you.
These are fulfilled by Amazon and available on their marketplace,
100 percent cotton.
I hope that you like these new shirts and if you have any ideas of merchandise that you would like to see then please comment below. I am really hoping to start generating more ideas and clothing items in order to create our own shop.
In the meantime click on the below links to get these shirts from Amazon. They do make great gifts for birthdays, Mother's day, Father's day and just a good gift for a cat lover.