Defending your furniture from kitty's claws is no longer a difficult prospect. You can get a range of beautiful and stylish cat scratching posts that fit in with your decor. And now to directly protect your furniture you can get the Cat Scratching Guard by Furniture Defender. This is a very good quality vinyl product that will work on all fabric chairs and sofas – and it comes in a variety of sizes to fit any sofa.
How Does the Cat Scratching Guard Work?
This is very simple and it takes less than 2 minutes to install onto your favorite items of furniture. The pack comes with two cat scratching guards, so enough for one sofa or chair and screw pins to fit into your furniture. The pack also comes with full instructions in how to fit and install.
It does mean that you are going to have small tack sized holes in your upholstery but these are so minuscule in size that you are not going to see them. And it is infinitely better than having scratch marks over your sofa and chairs.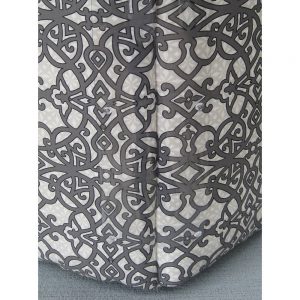 The guards themselves are completely see through thick vinyl pieces which are almost invisible when installed. It is much less intrusive than tape and does not look tacky. But what it does mean is that your cat will no longer catch their claws in your furniture. And neither will your cat now think that your lovely fabric sofa is the best scratching post on earth as no longer will they be able to get any purchase in the fabric. Instead, if they try and scratch the cat scratching guard then their claws will just slip and slide on the vinyl. And very soon your cat will learn not to even try to scratch this area but will instead use their scratching posts.
Are There Other Ways of Stopping Cats Scratching Furniture?
Here at Cool Stuff For Cats, we are very much against the practice of declawing cats. It is a very unnecessary and painful procedure which is illegal in many countries already. There are a lot of other ways that are not harmful to your pets which will help them not scratch furniture.
These cat scratching guards are one way. Other methods which you can use at the same time include cat scratching posts and cat trees. You can even get soft paws for your cats which are little brightly colored claw guards.
Therefore, you can protect your furniture and keep your upholstery in excellent condition and NOT maim your cat in the process. Cat scratching guards are also useful if you have other pets as well such as dogs or even ferrets as they will keep protecting your furniture.
Sizes
Cat scratching guards come in four sizes to fit most sizes of sofa or chair as follows: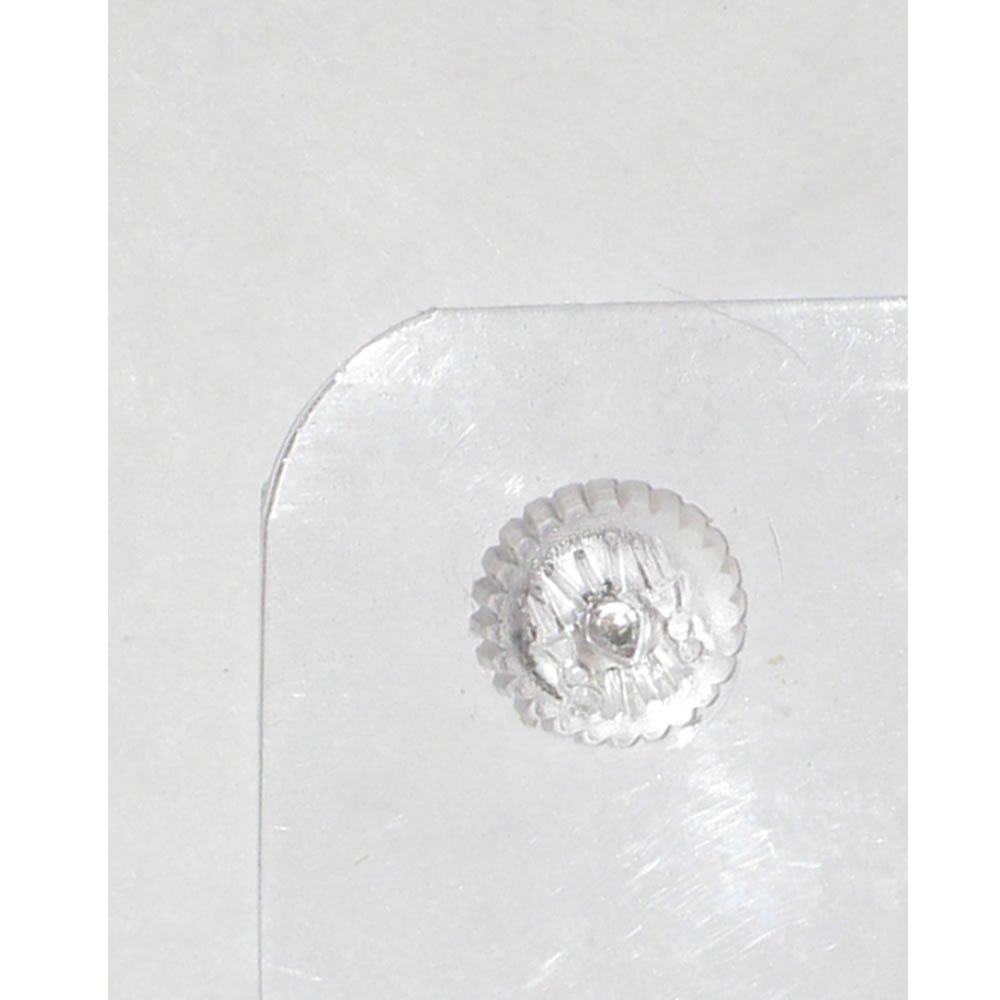 18 inches long by 5.5 inches wide
11 inches long by 5.5 inches wide
14 inches long by 5.5 inches wide
8 inches long by 5.5 inches wide
The vinyl is also 0.030 gauge thick whereas comparable products are usually 0.019 gauge thick.
Conclusion
This is a really good product for saving your furniture from scratch marks by your favorite pets. It blends in well and is basically undetectable so does not look tacky like tape or colored products. Please note though that this product will not work on leather chairs and sofas which are a downside, hopefully, the manufacturers will at some stage make a leather furniture product.