Since its start about three years ago CatCon LA is going from strength to strength and getting bigger every year. This year CatCon has moved to larger premises and will be at the Pasadena Convention Center on Saturday 12th and Sunday the 13th of August. It will also be presented by Rachael Ray Nutrish, who are manufacturers of natural dog and cat food.
Tickets are now available starting at $30 for adults and $15 for children for either Saturday or Sunday.
What Can You Do…. And Are There Cats?
There will be plenty of celebrity cats available to meet. This year you can buy tickets to see Lil BUB, Oskar the Blind Cat, Nala, White Coffee Cat and Luna. And if you want to take home a cat, then pop by the adoption center which this year will be manned by the Pasadena Humane Society and SPCA.
If you are looking for a new feline friend then this is the perfect place to be as you can visit all the kitties who are looking for a new home. But better than that you can take your new kitty home with you that day. So how does this work?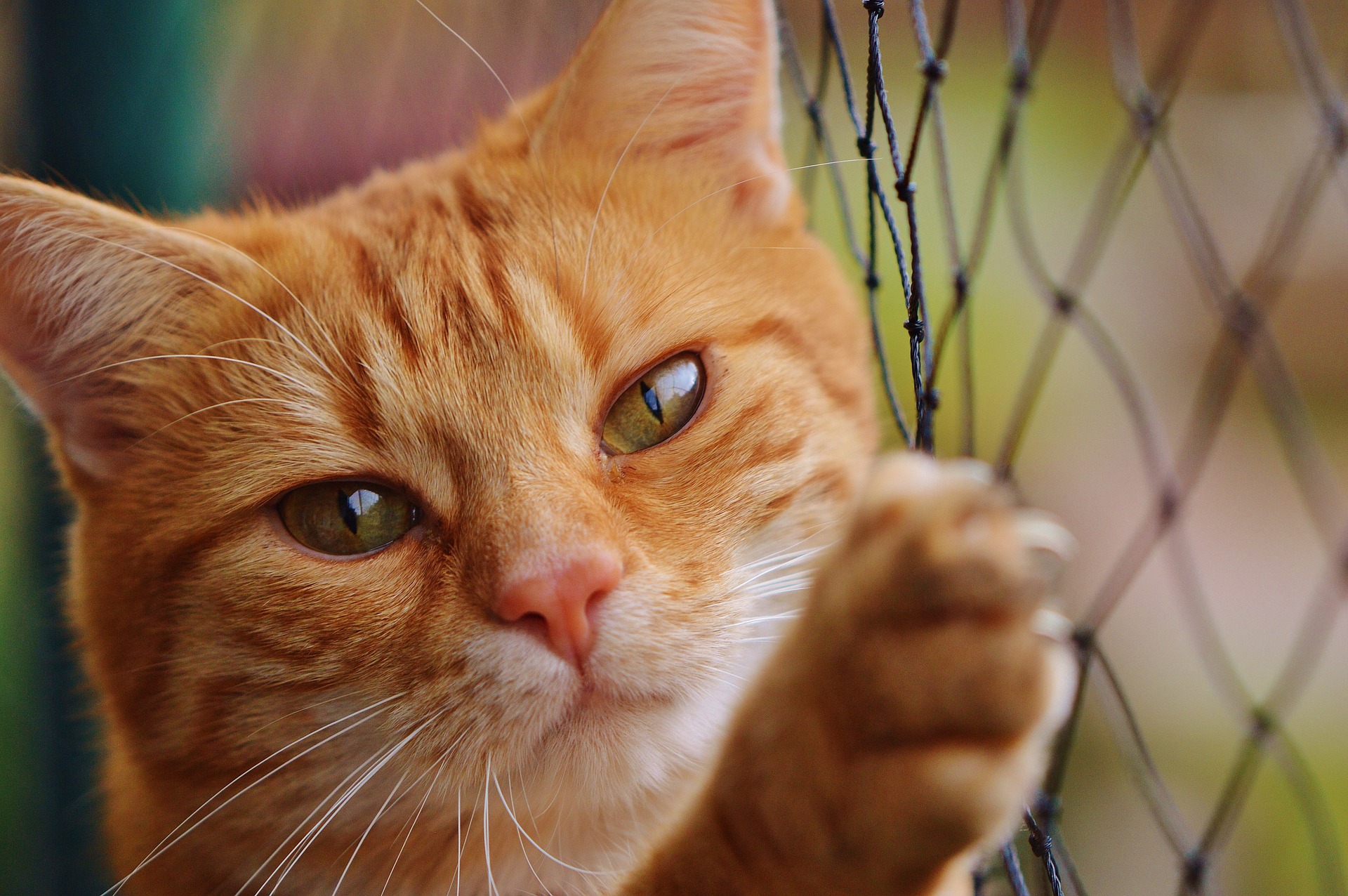 Well stop by the adoption center and fill in an adoption profile form. Here you will also get the chance to view all the cats and cuddle as many as you want.
Then have a chat with a Pasadena Humane Society adoptions specialist and let them know which cat you would love to adopt. You can then spend some quality one on one time with the kitty of your choice. And to complete your adoption you just need to sign the adoption contract, pay the adoption fee and go over some paperwork. Your new buddy will then be ready to go home with you that very day.
What's Included With the Adoption
Well apart from getting a fluffy new family member. Each cat will be spayed or neutered, microchipped and will be fully up to date with their vaccinations. You even get a temporary cardboard cat carrier so you can take your kitty home there and then. As well as a Kitty Starter Kit Swag bag which will contain cat food and other goodies from Rachael Ray Nutrish.
There is an adoption fee to pay which is just $20 for your cat or kitten. As this is so cheap then think of adopting two cats or kittens which would be only $30 for the two.
When you pick up your cat though you will not be allowed back out onto the convention floor with your cat (it will be too crowded). So do all of your new cat shopping before picking them up.
Vendors and More
This year there are over 150 vendors on the convention floor. You will be able to see some of the well-known brands such as Petstages as well as smaller brands such as Steph & Kate. And the vendors will be selling everything from furniture to toys through to cat branded clothing. You will even be able to see ViaGen Pets who offer pet cloning services.
A full list of the vendors is available here.
Visit CatCon and Help Support Cats
As usual, a proportion of ticket sales will go towards an animal charity. Plus meet and greet tickets with celebrity cats will offer a percentage to the CatCon chosen charity recipient this year. Some meet and greet sessions will also be funding the cat's chosen charity. For example, tickets for Lil BUB's meet and greet will go towards Lil BUB's Big Fund for the ASPCA which helps special needs pets.
In previous years the charity beneficiary for ticket sales has been FixNation who spay and neuter cats. This year it is the Ian Somerhalder Foundation (ISF). I had to do a bit of research on this foundation as I had never heard of it – and after researching I think FixNation was a much more worthy recipient. This foundation looks like a vanity project for a C-list celebrity. I would have wished instead that the ticket proceeds went towards a charity that helped cats on the ground – such as a shelter or TNR program. These charities really could make great use of this money.
Though I do understand that quite often people raising money and ticket sales do think they would do better with a celebrity fronting the convention. However, I think a convention for cats basically sells itself. I mean which cat lovers would not want to go to a complete cat themed day?
Apart from this though I think CatCon would be a great day out for all cat lovers. (And I would love to meet Lil BUB). Just pop by the CatCon website to order your tickets in advance and beat the queues on the day.